"Family" By Derek Prescott
Family is everything
They are always there for you
In the ups
In the downs
You can always count on them
They will always love you
Good or bad, they have your back
No matter what
You can always
Count on family
On October 8, 2016 Derek lost his life in a traffic accident where his Ford Ranger collided with a saddled horse that was on US Highway 34 near Weld County Road 45. Derek was 17 years old and a junior at Platte Valley High School at the time of the accident.
Derek lived in the Kersey community his entire life. He was a competitive athlete participating in track and basketball. He was a member of both varsity teams since his freshman year. Derek was the captain of the basketball team and he competed and placed at state track both his freshman and sophomore years.
Derek was also involved in Cherub Choir, AWANA, Sunday school and youth activities at Kersey Community Church.
Derek enjoyed golf, four-wheeling; he had a love for music and movies. He was a practical joker and had a bit of a mischievous side. During the summers he was employed by Roth Enterprises constructing post-frame buildings. Derek was a hard worker energetic and ambitious.
He was very loving, kind-hearted and compassionate, usually sticking up for those who could not stick up for themselves, and always giving of himself to help others. He had a one of a kind unforgettable smile.
We miss you. Any place we ever walked and anywhere we ever talked. We miss you.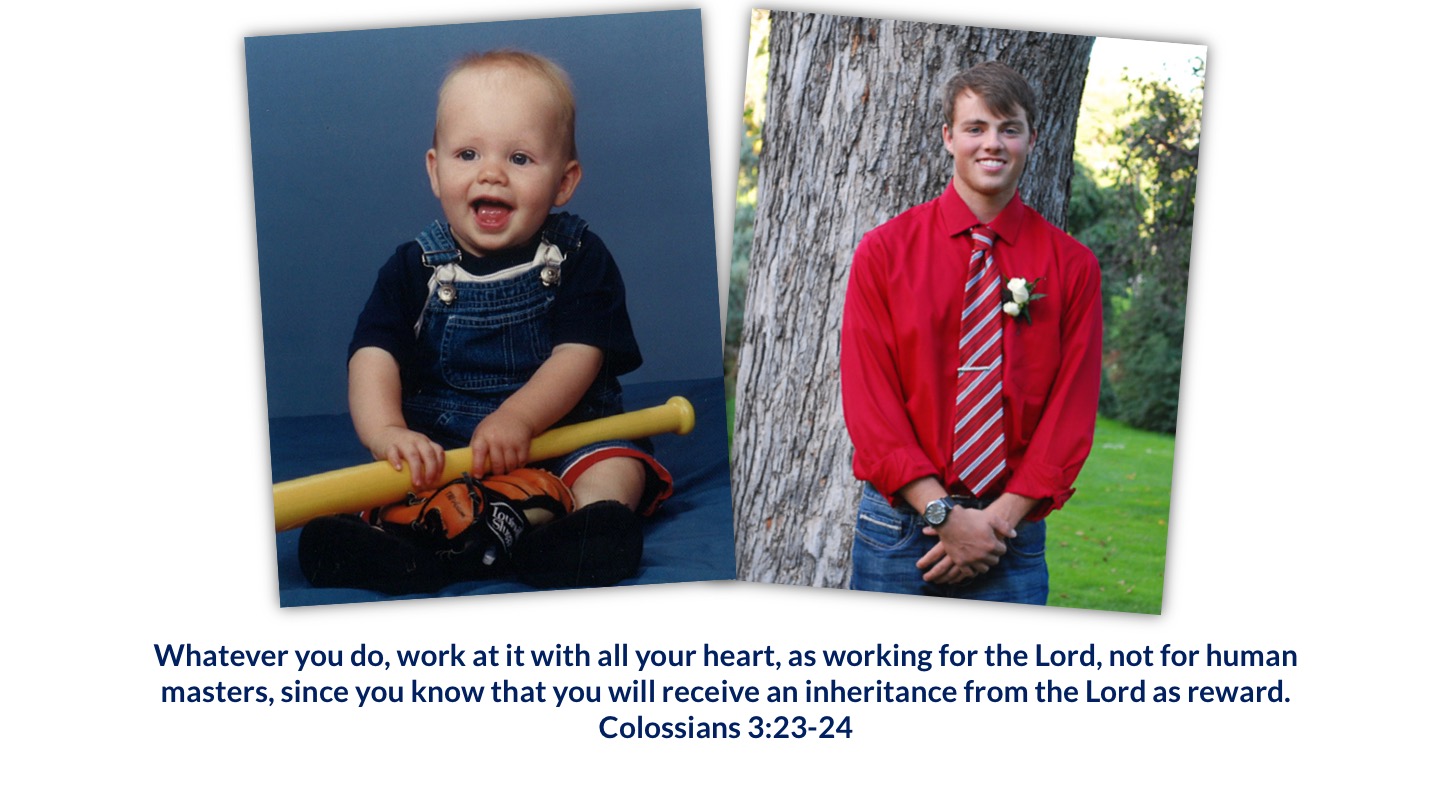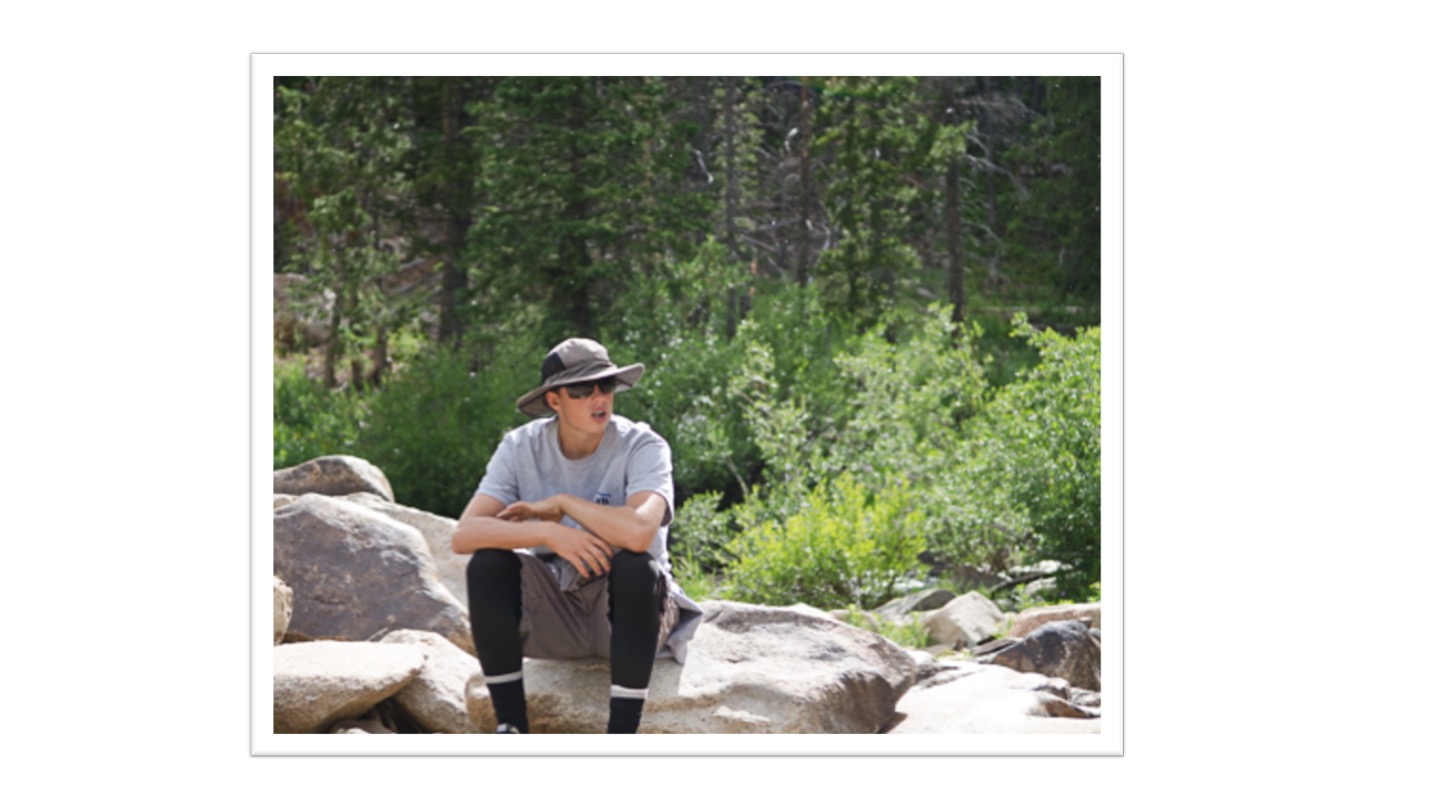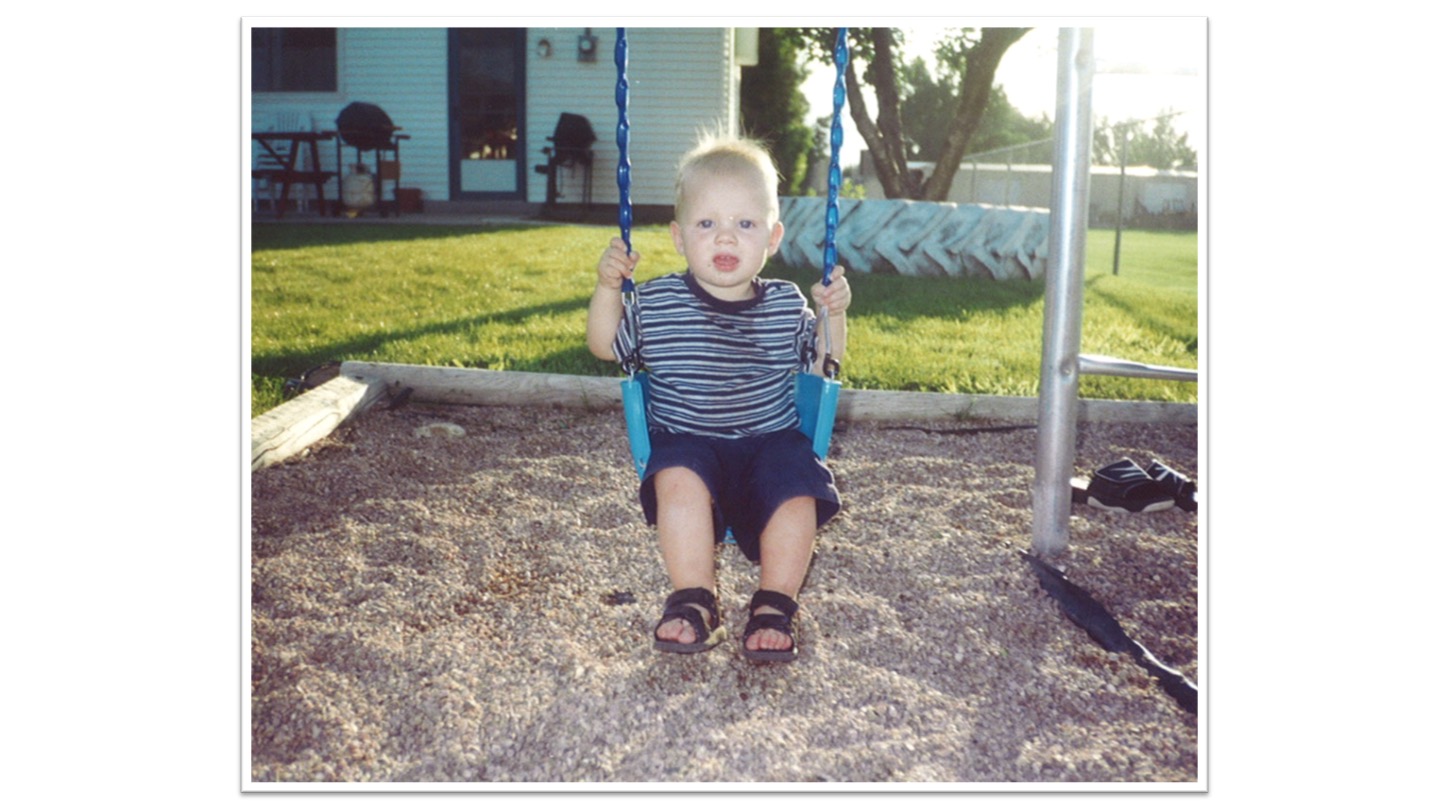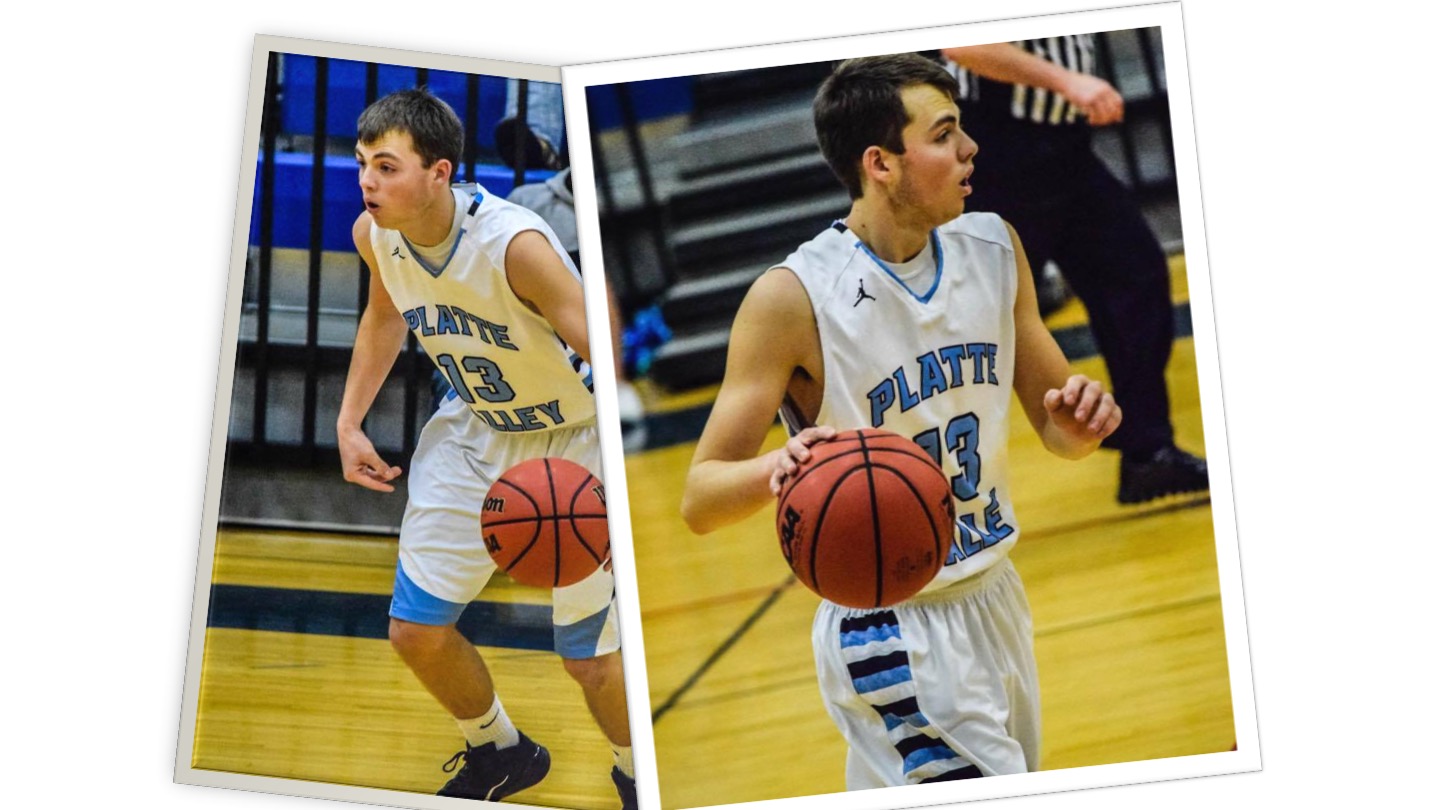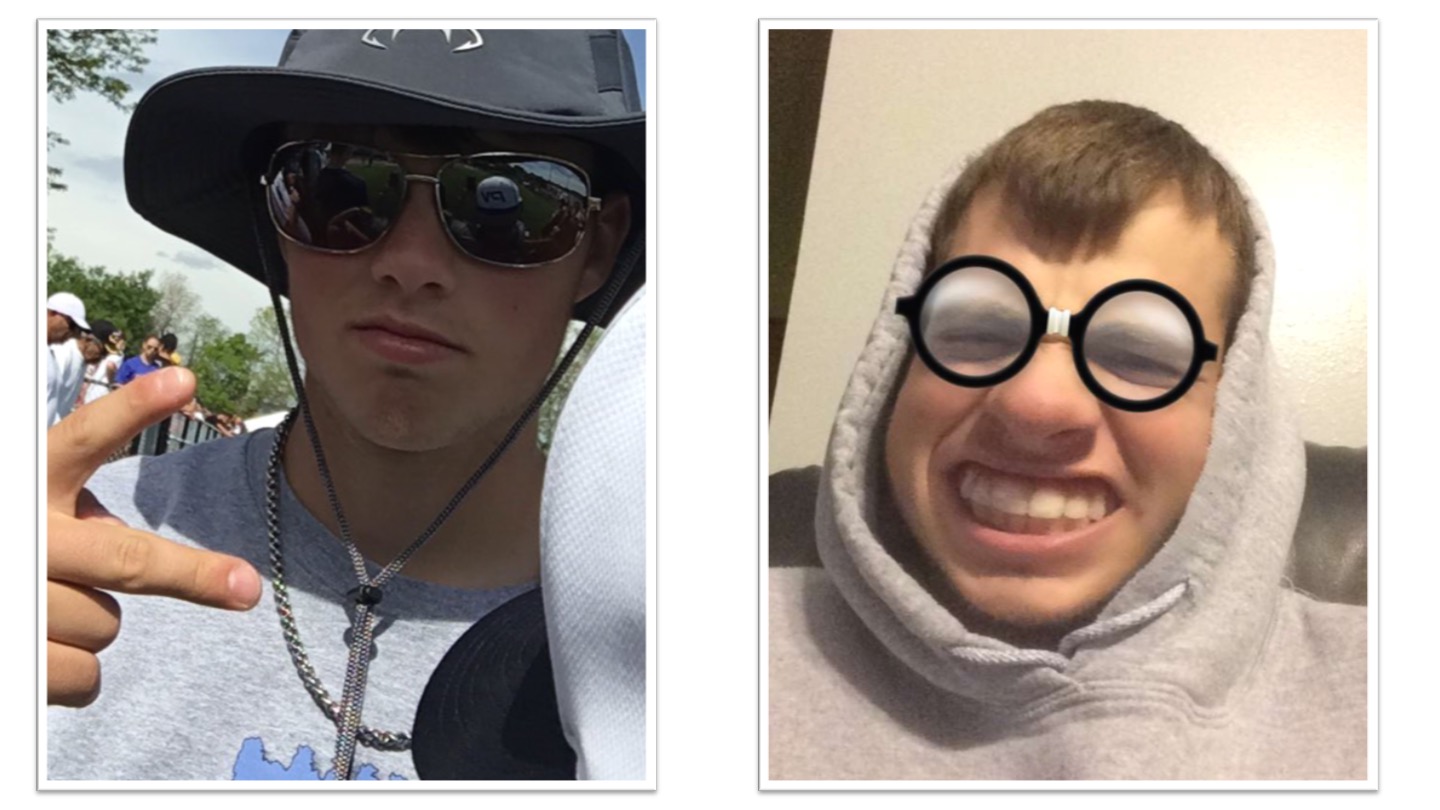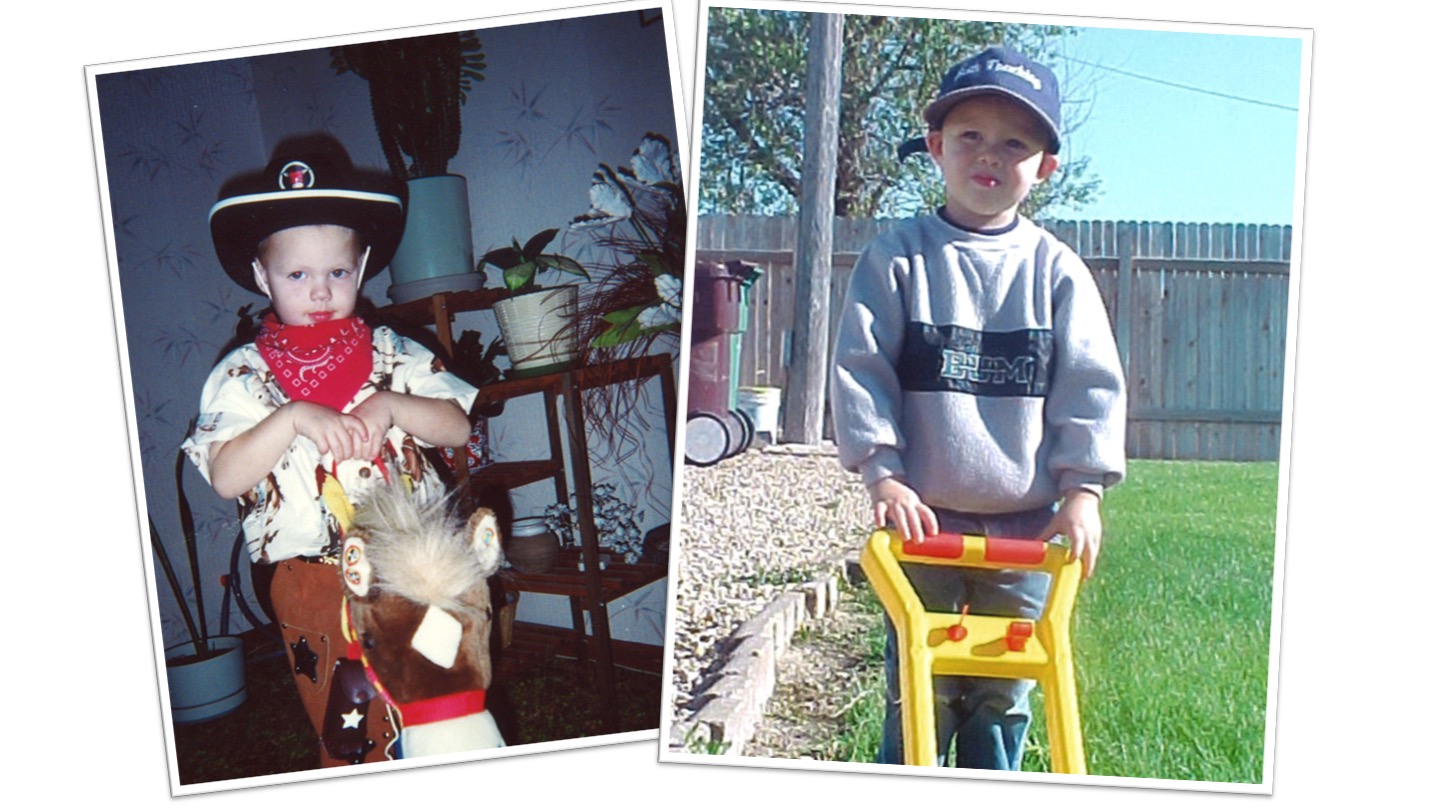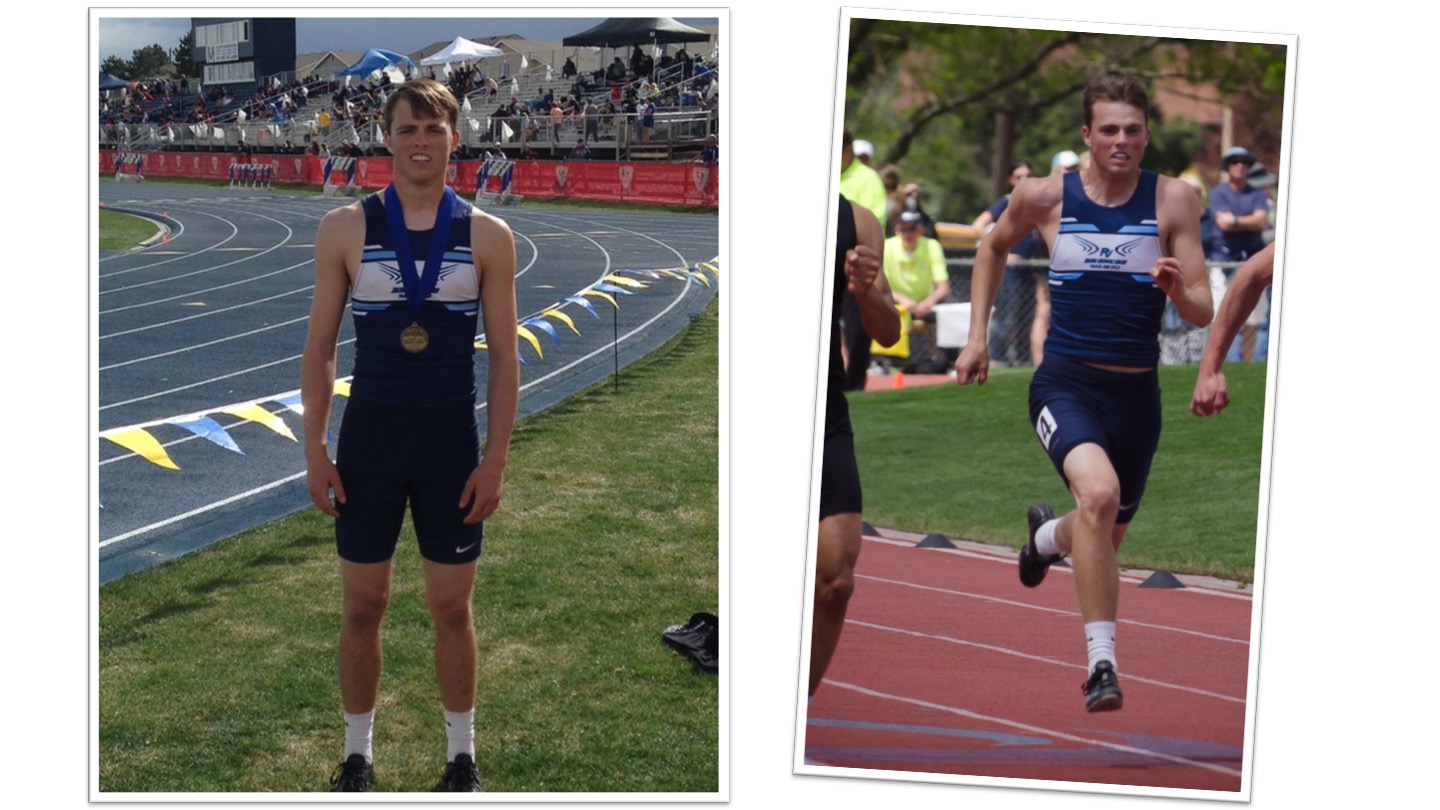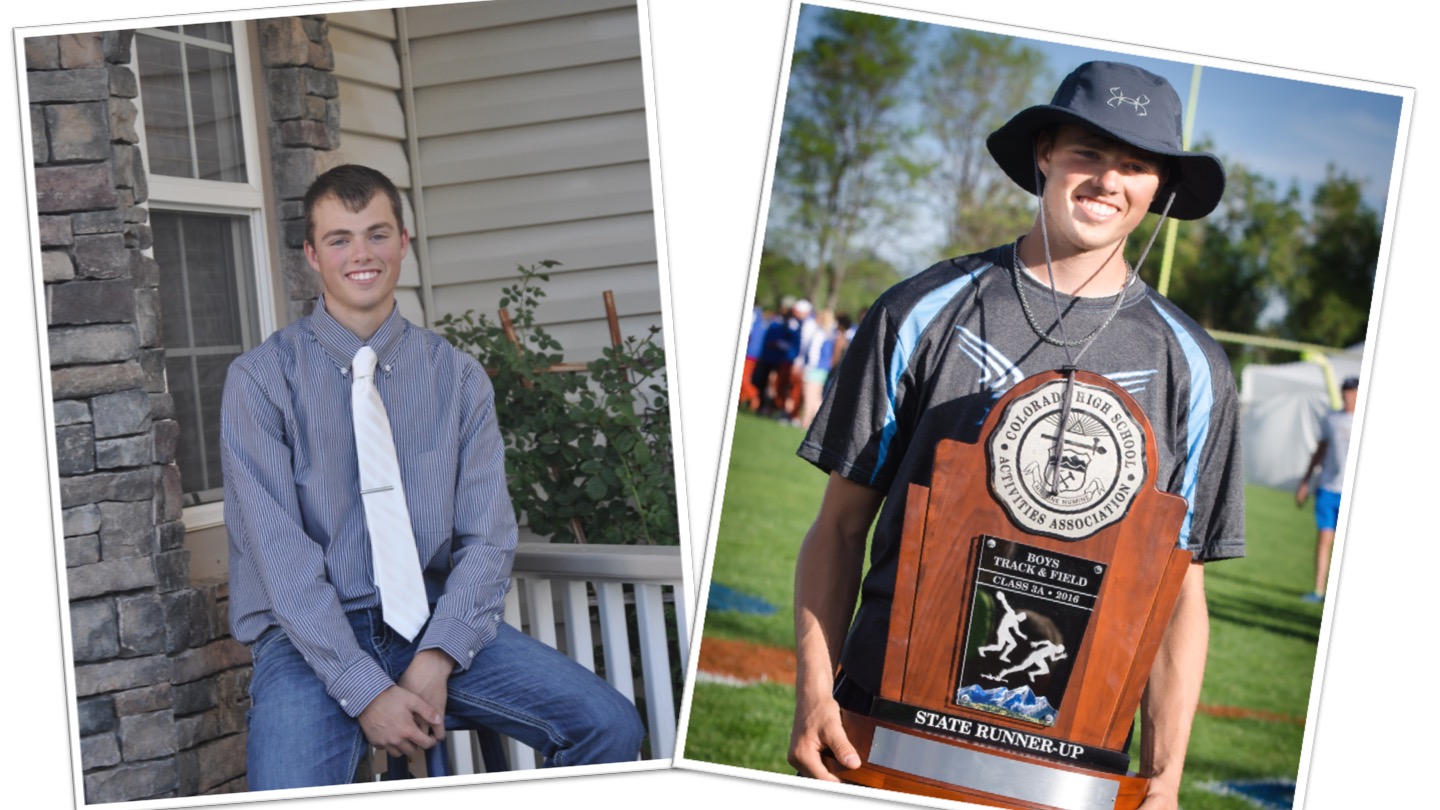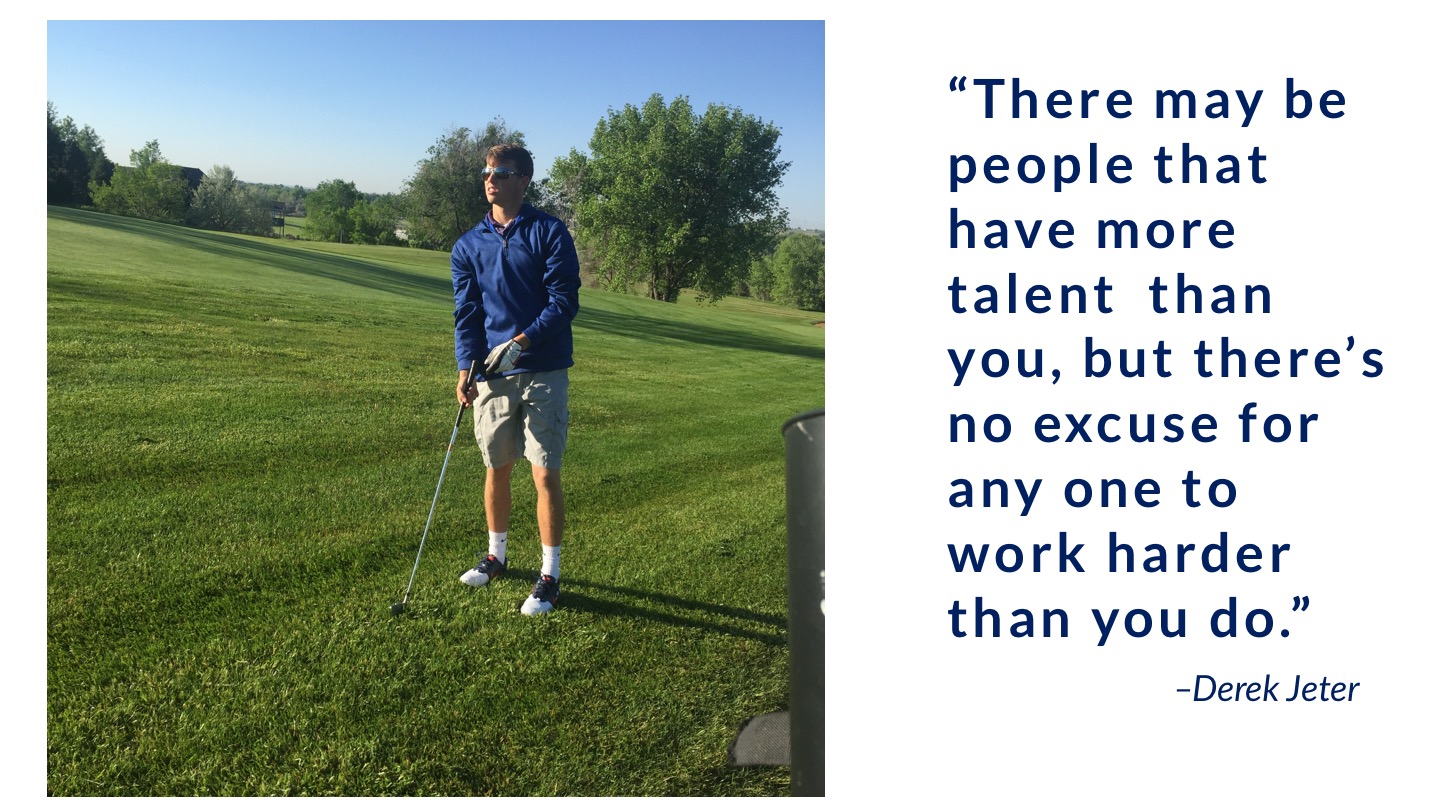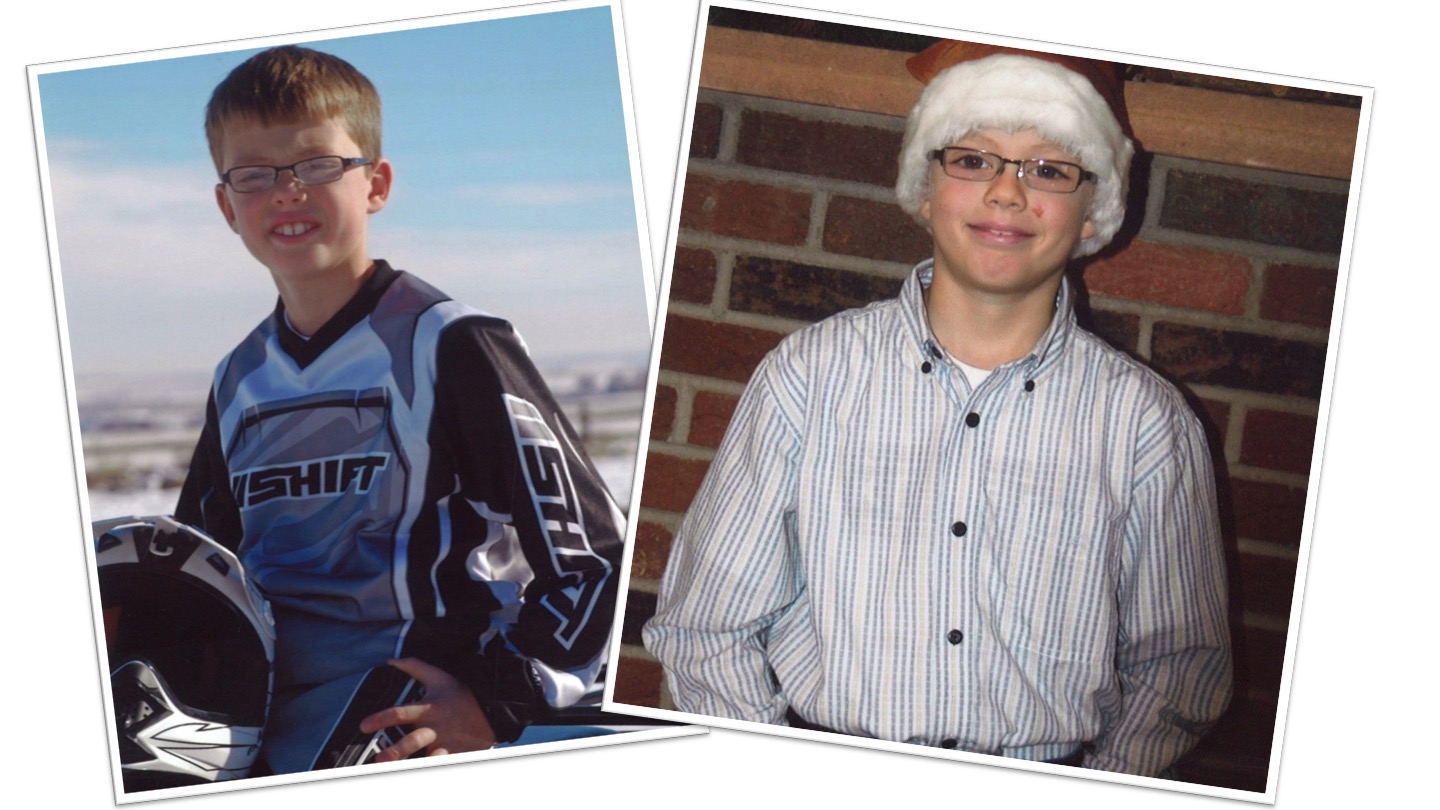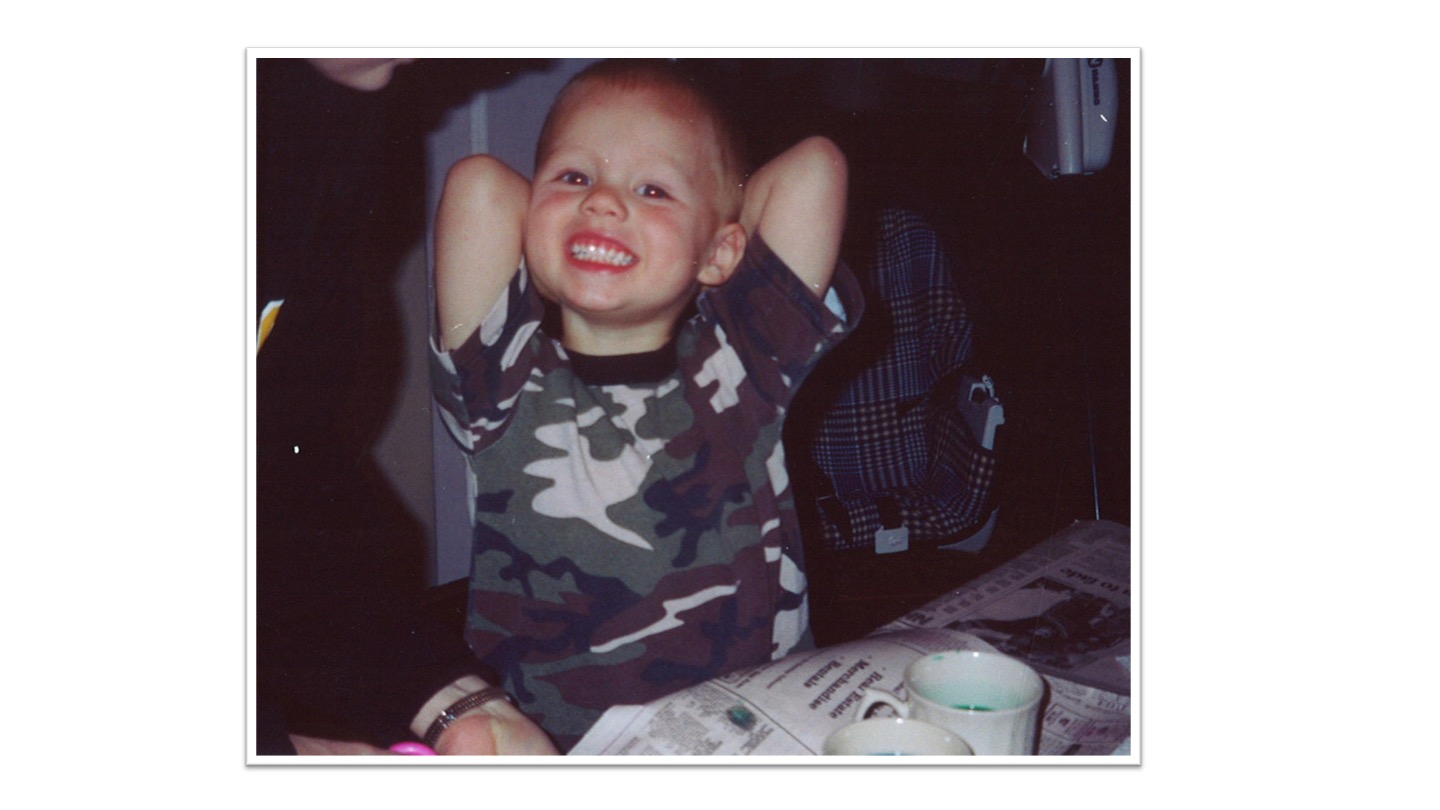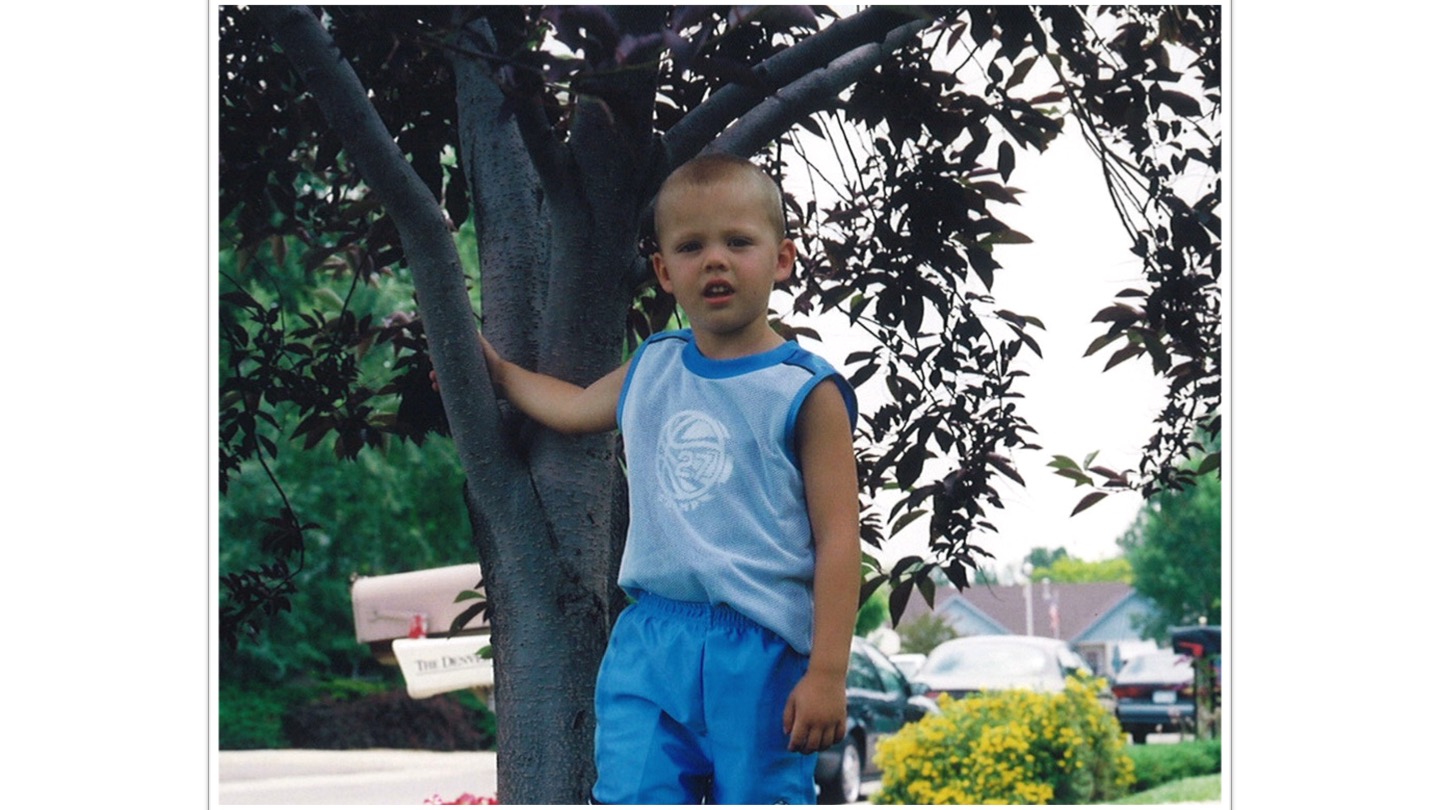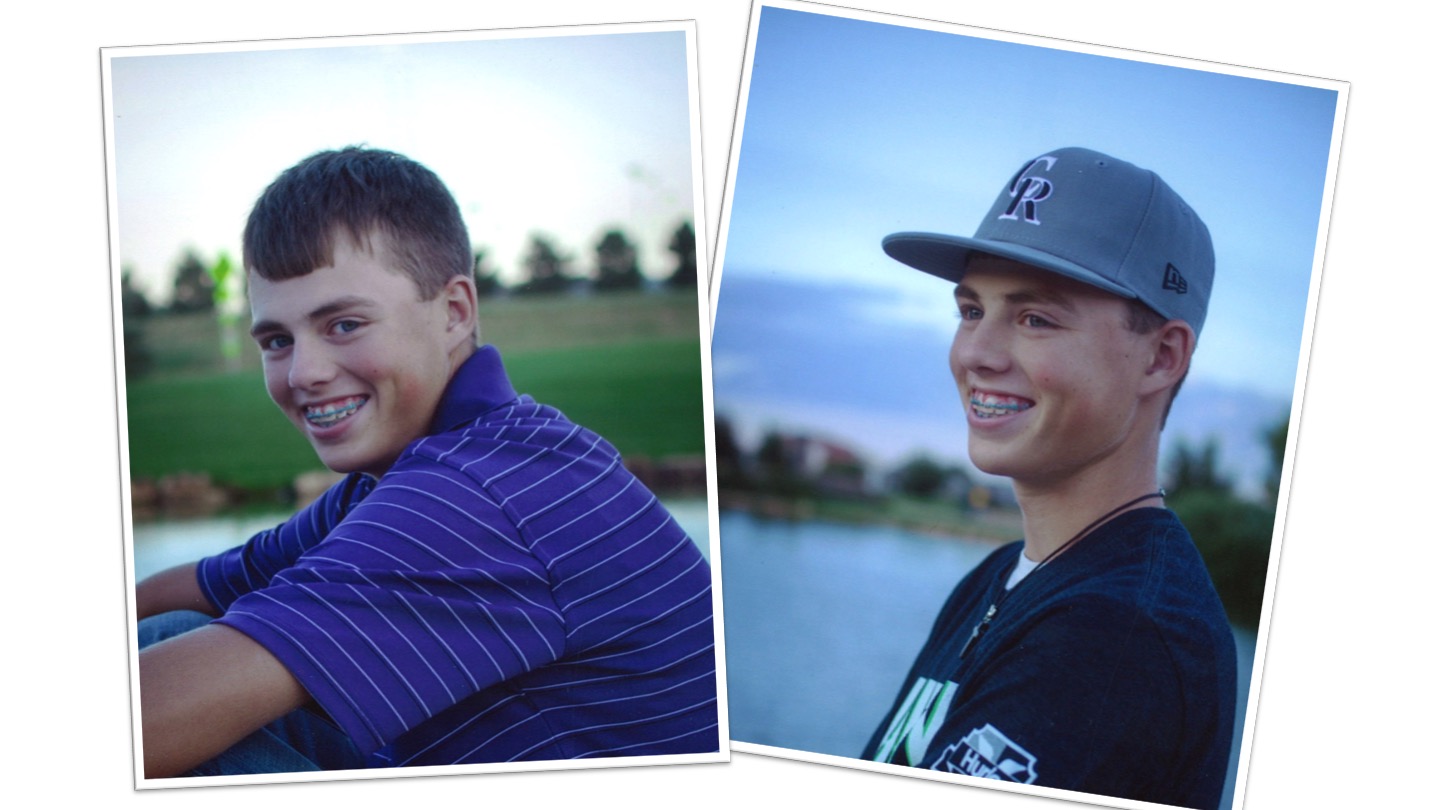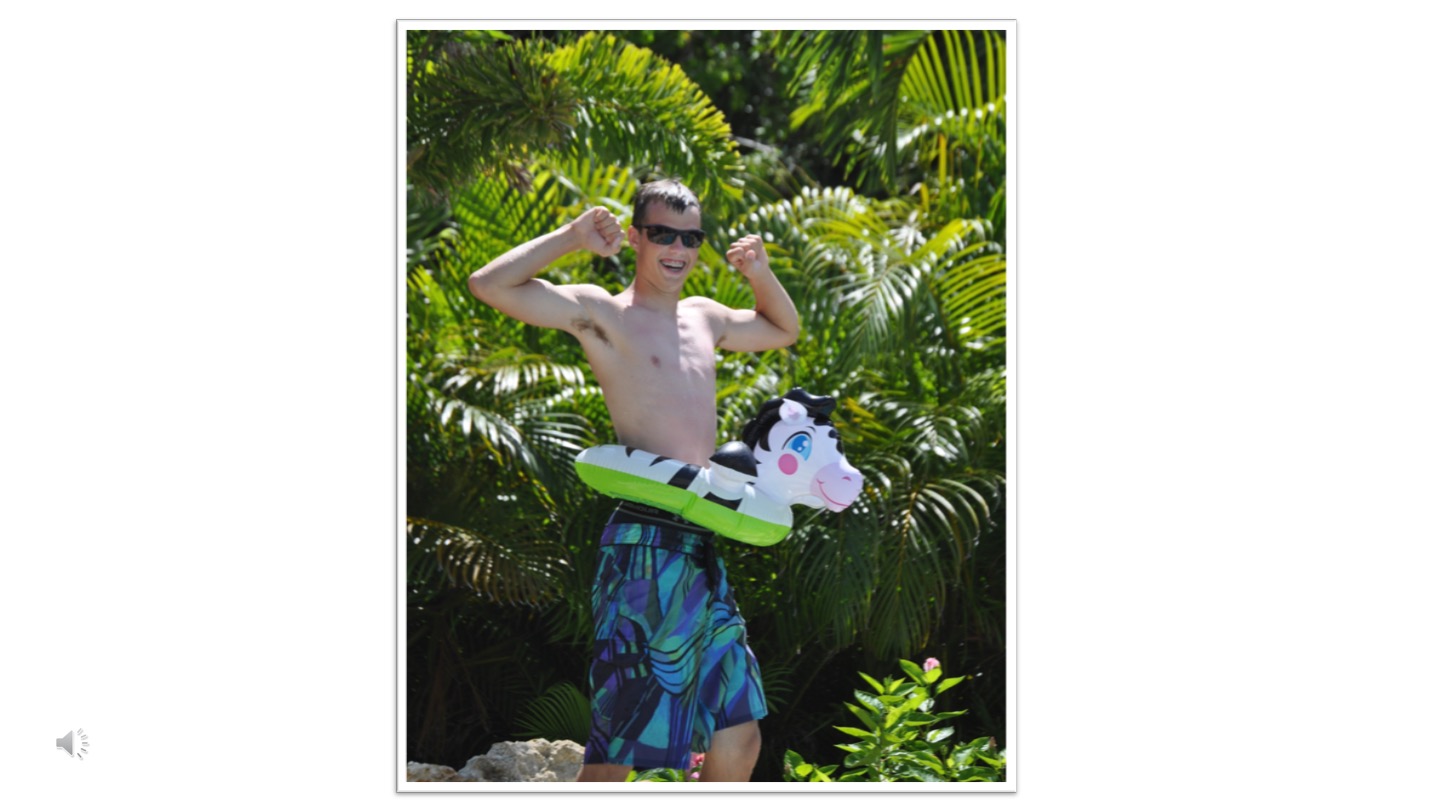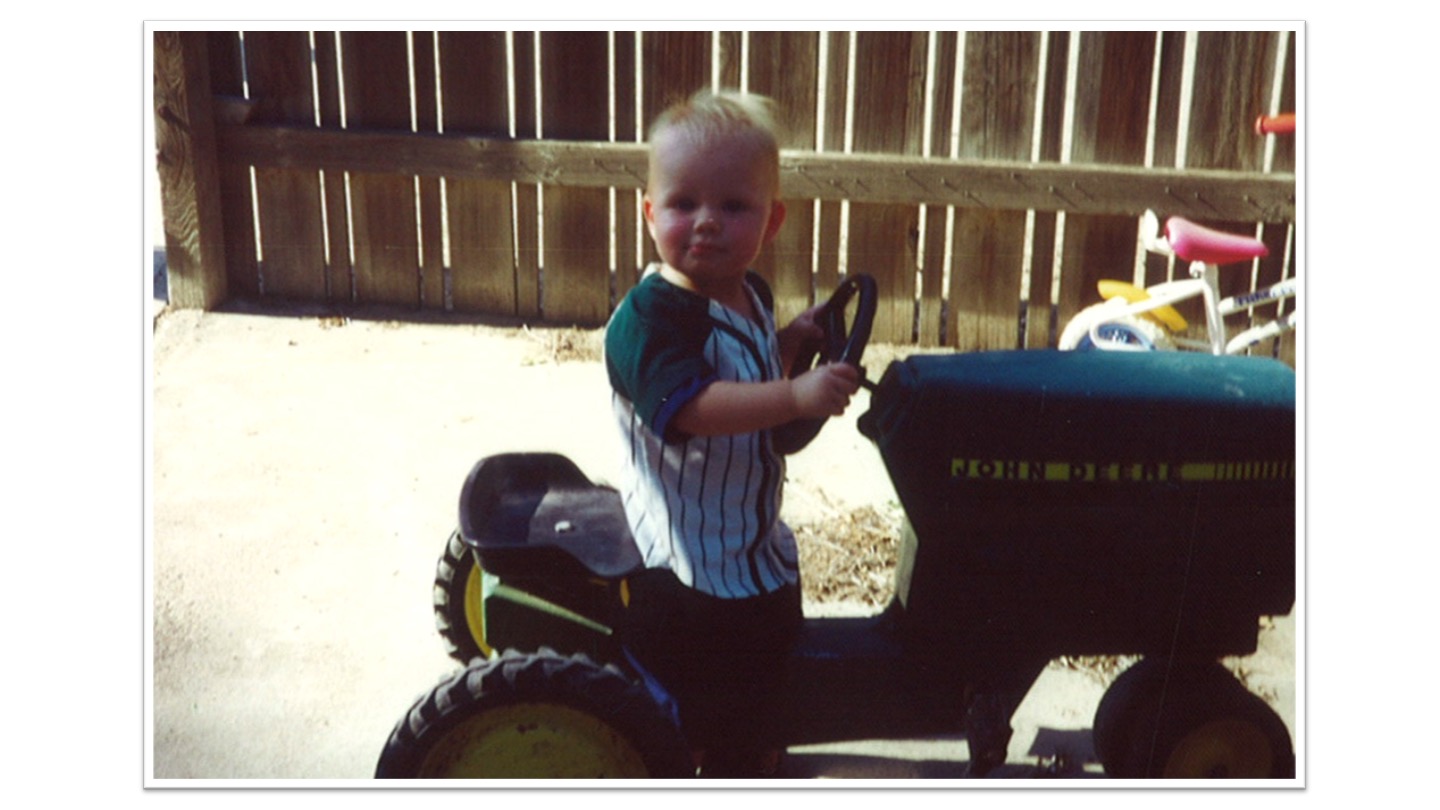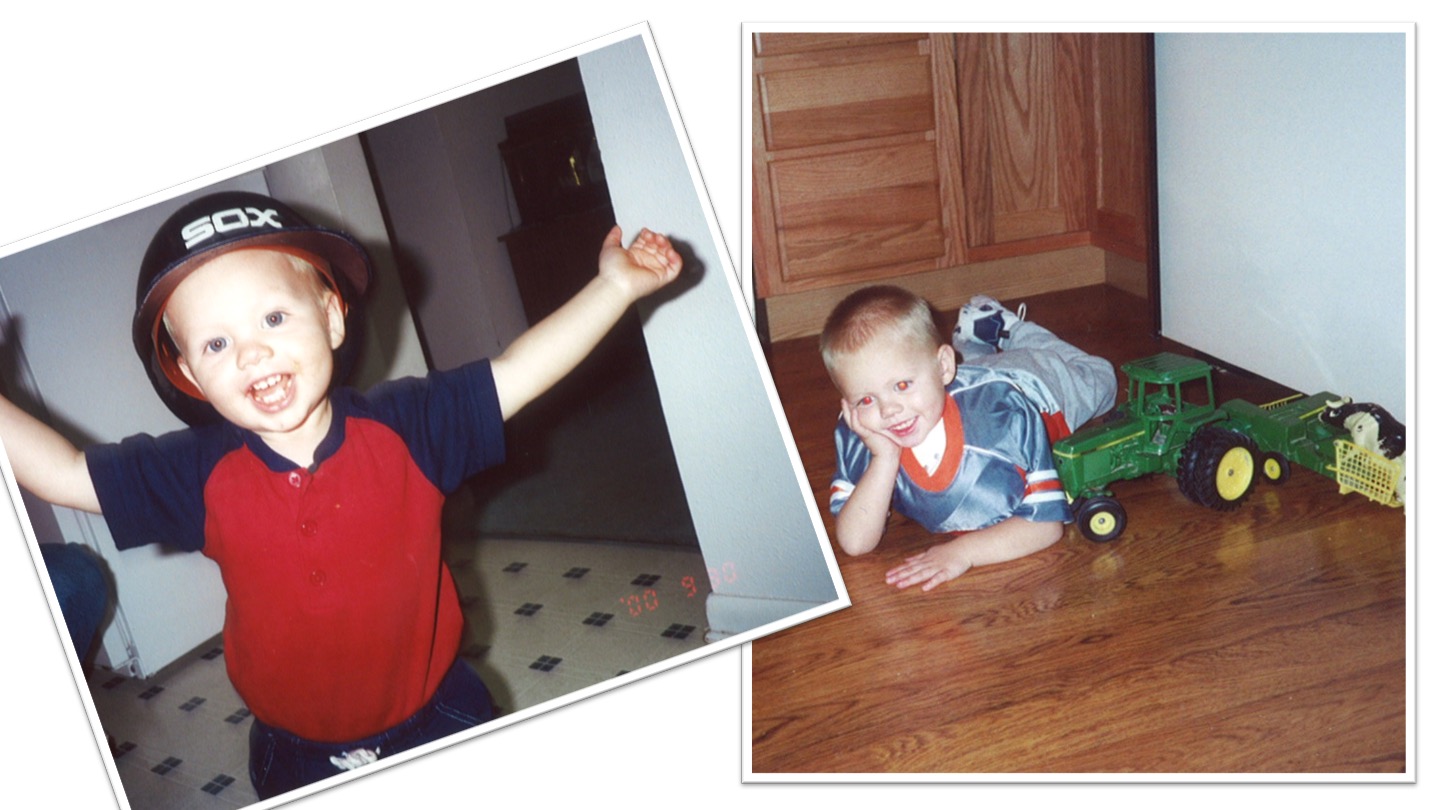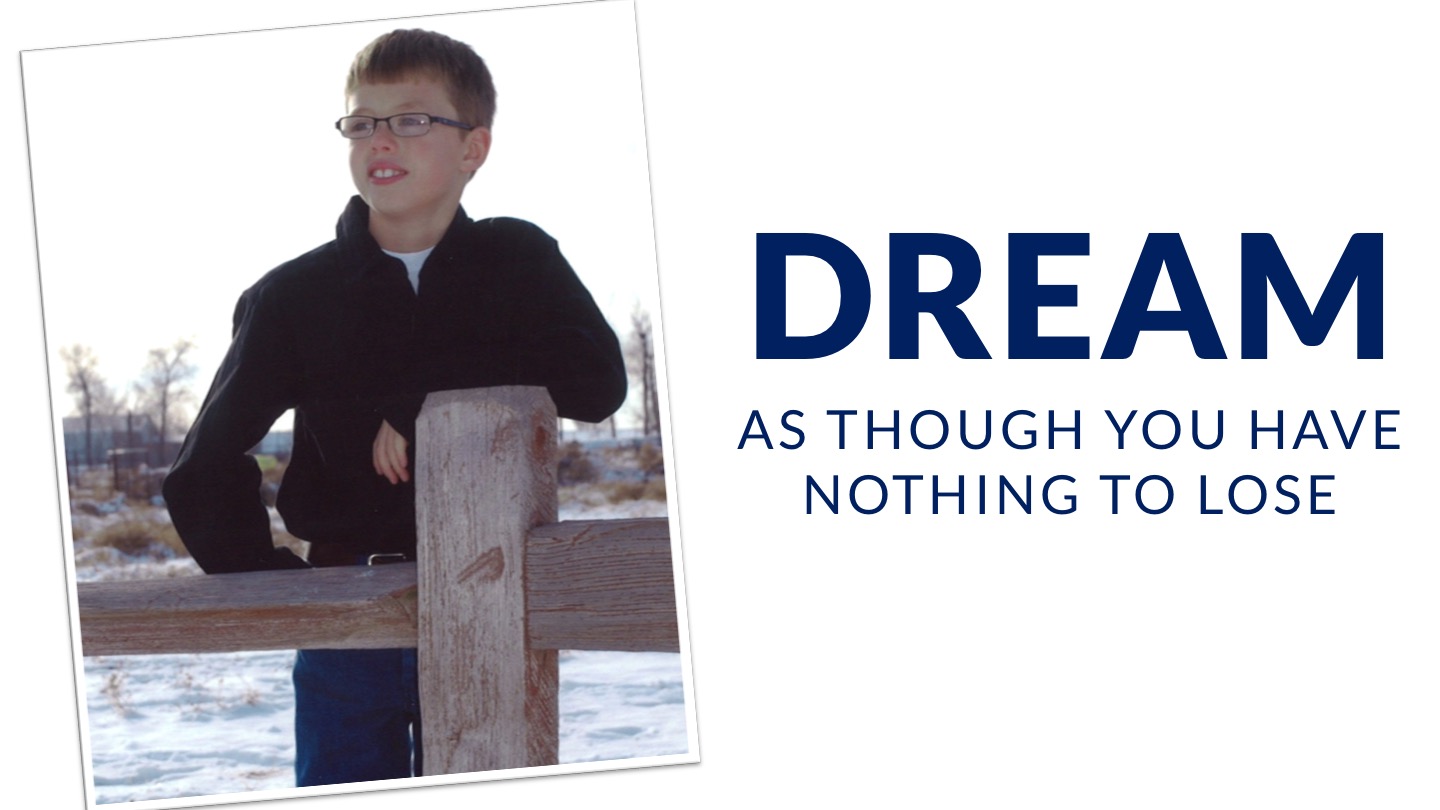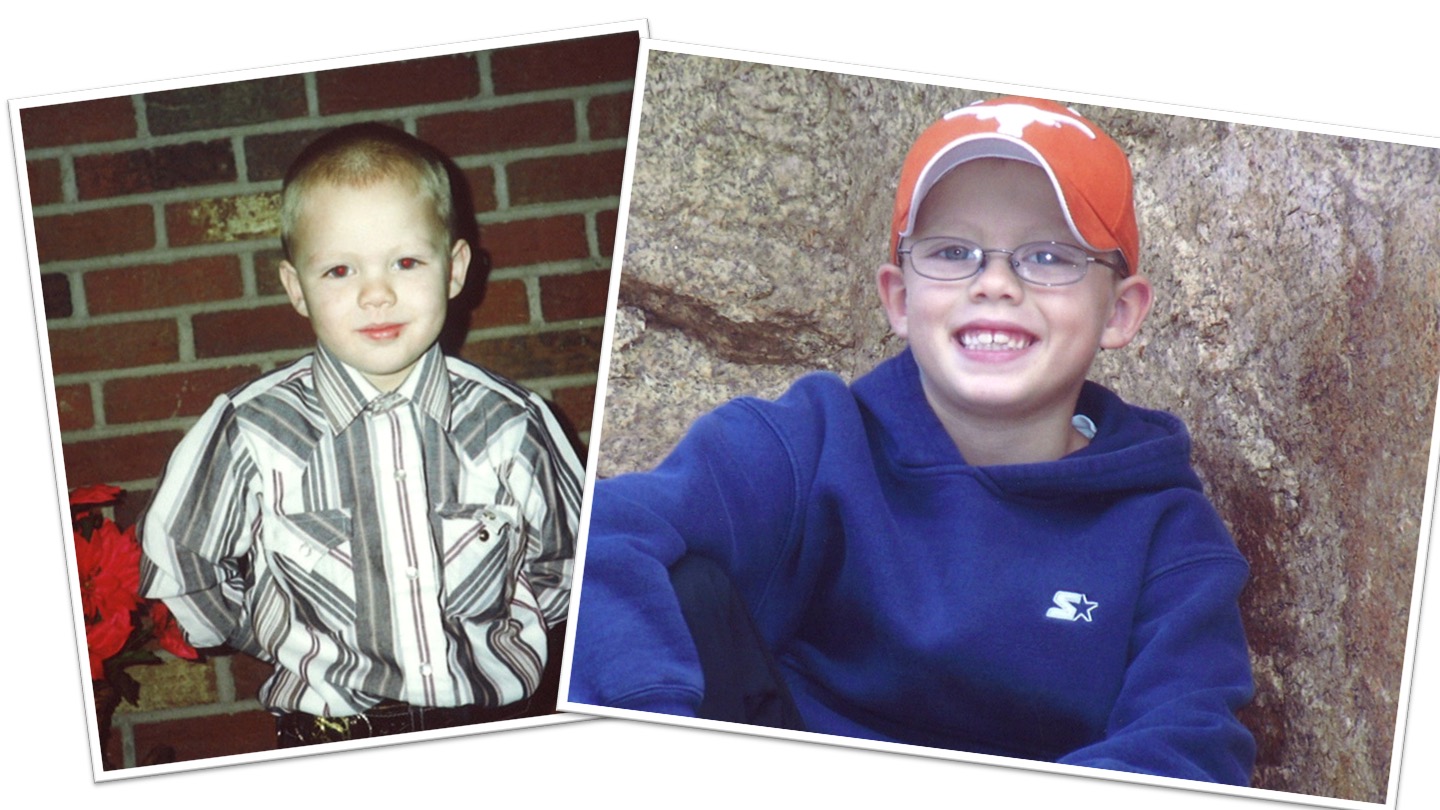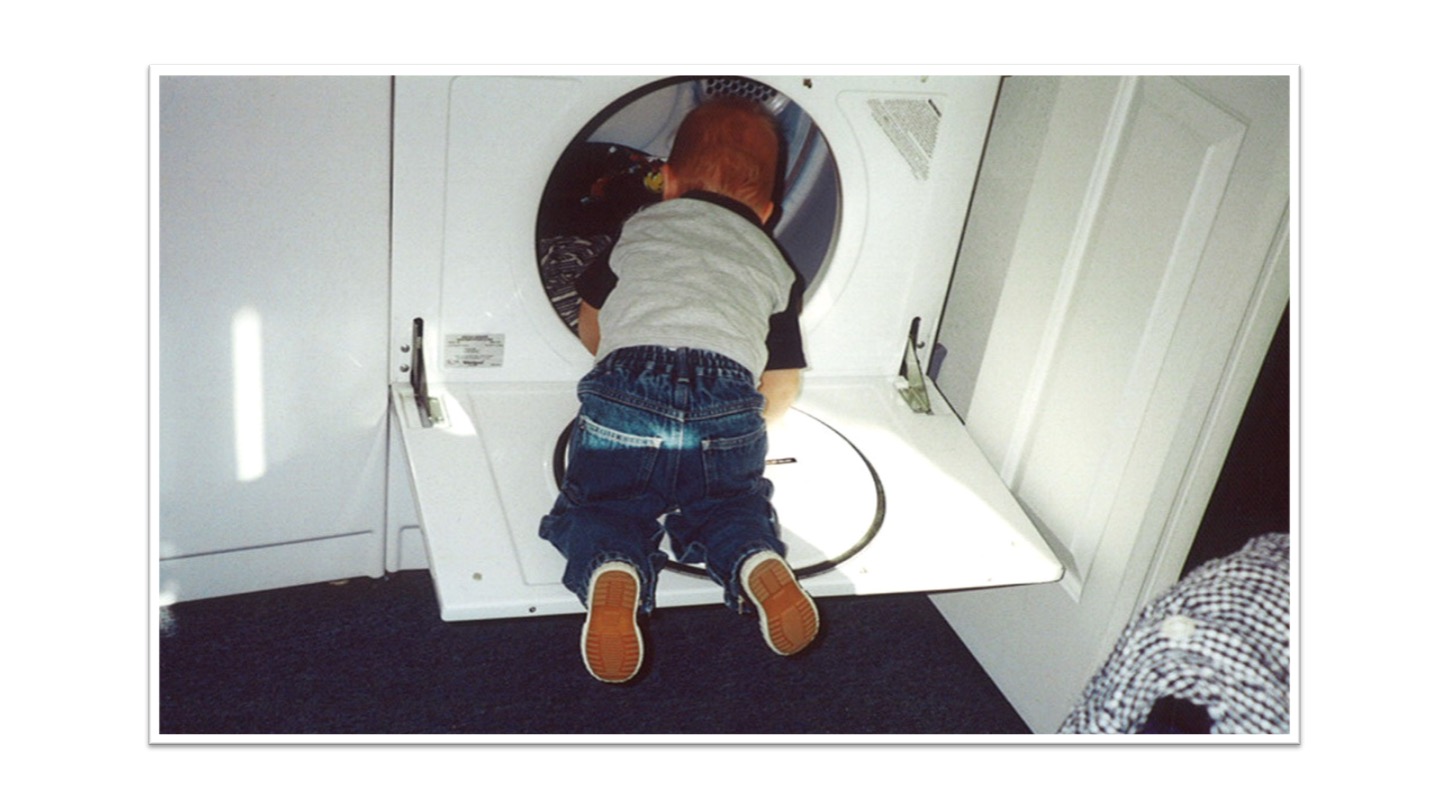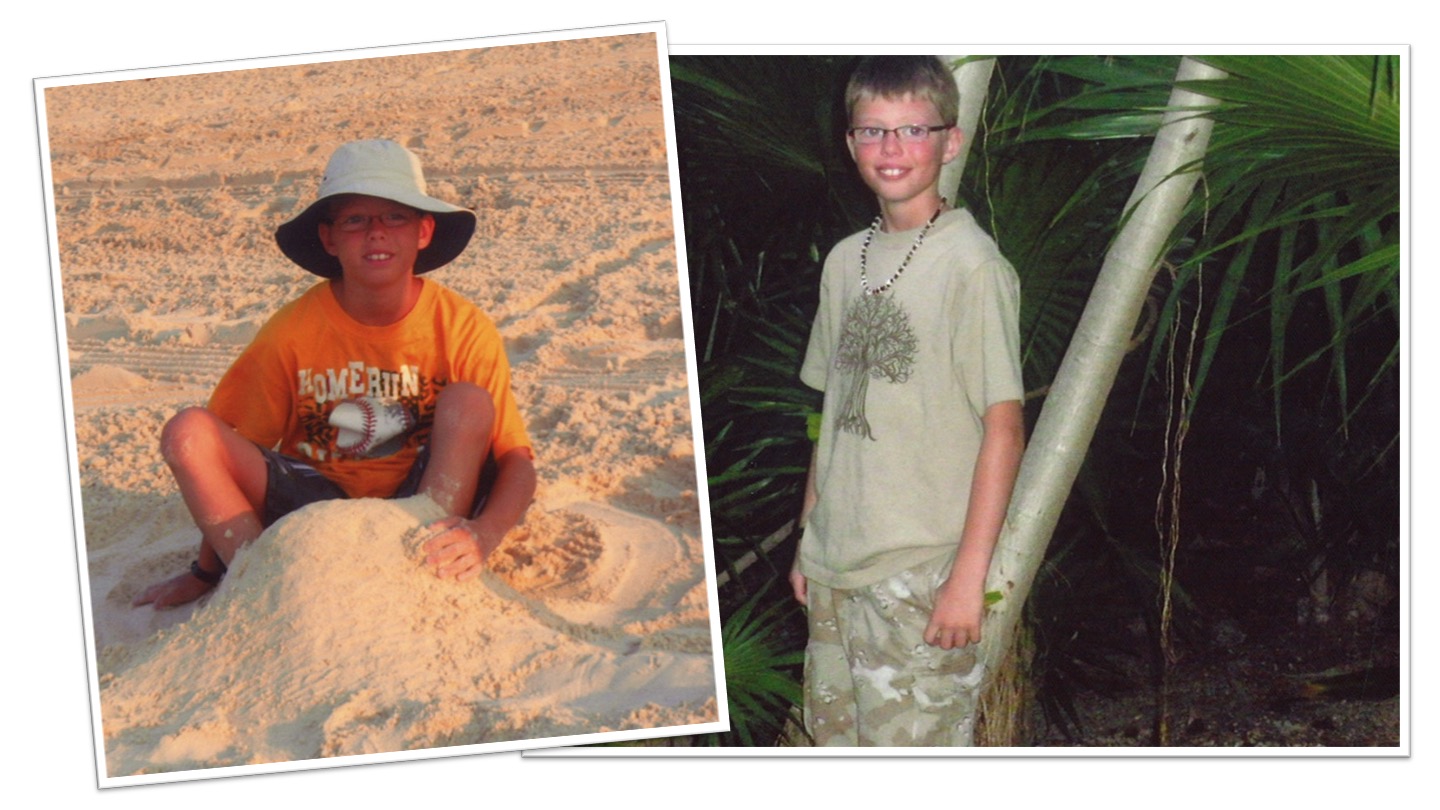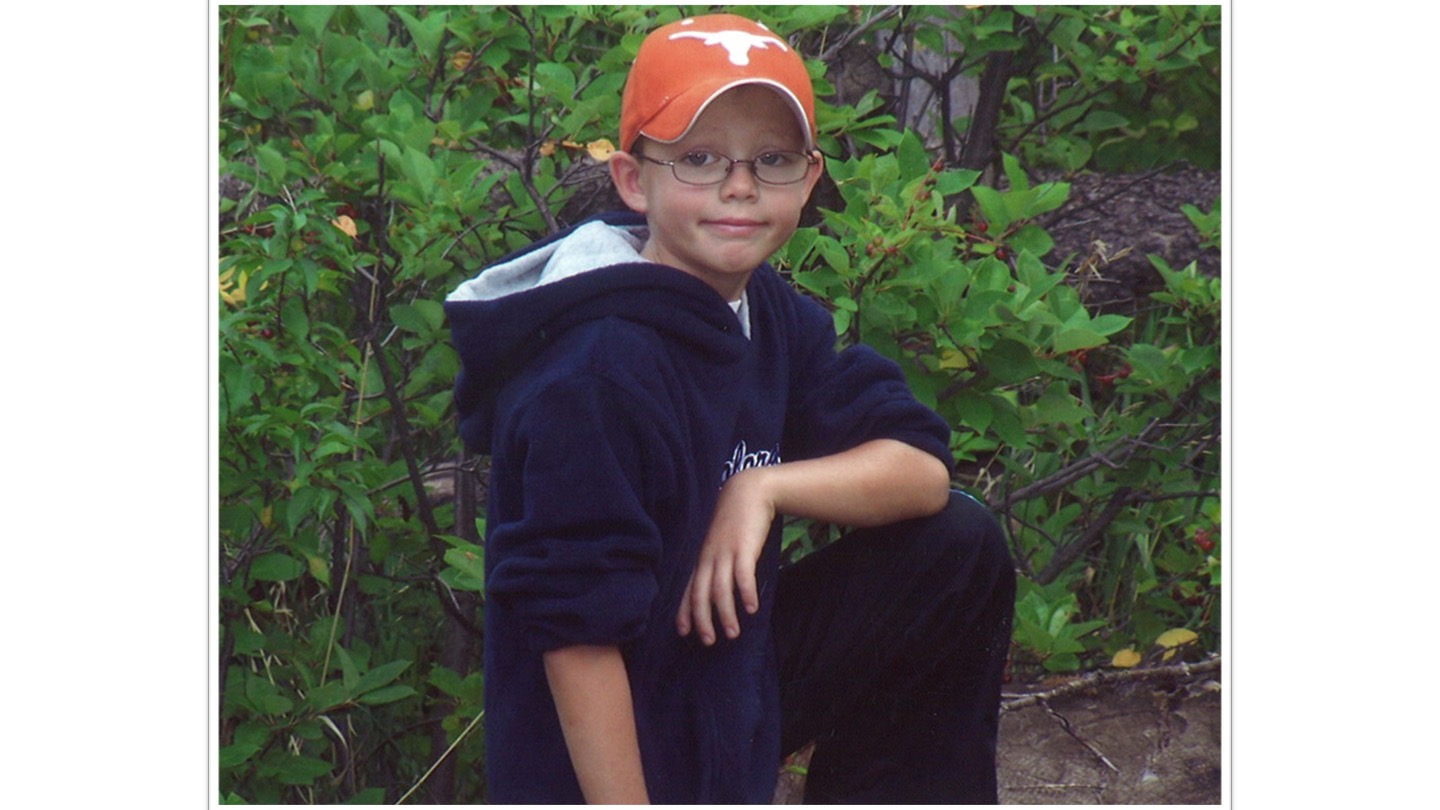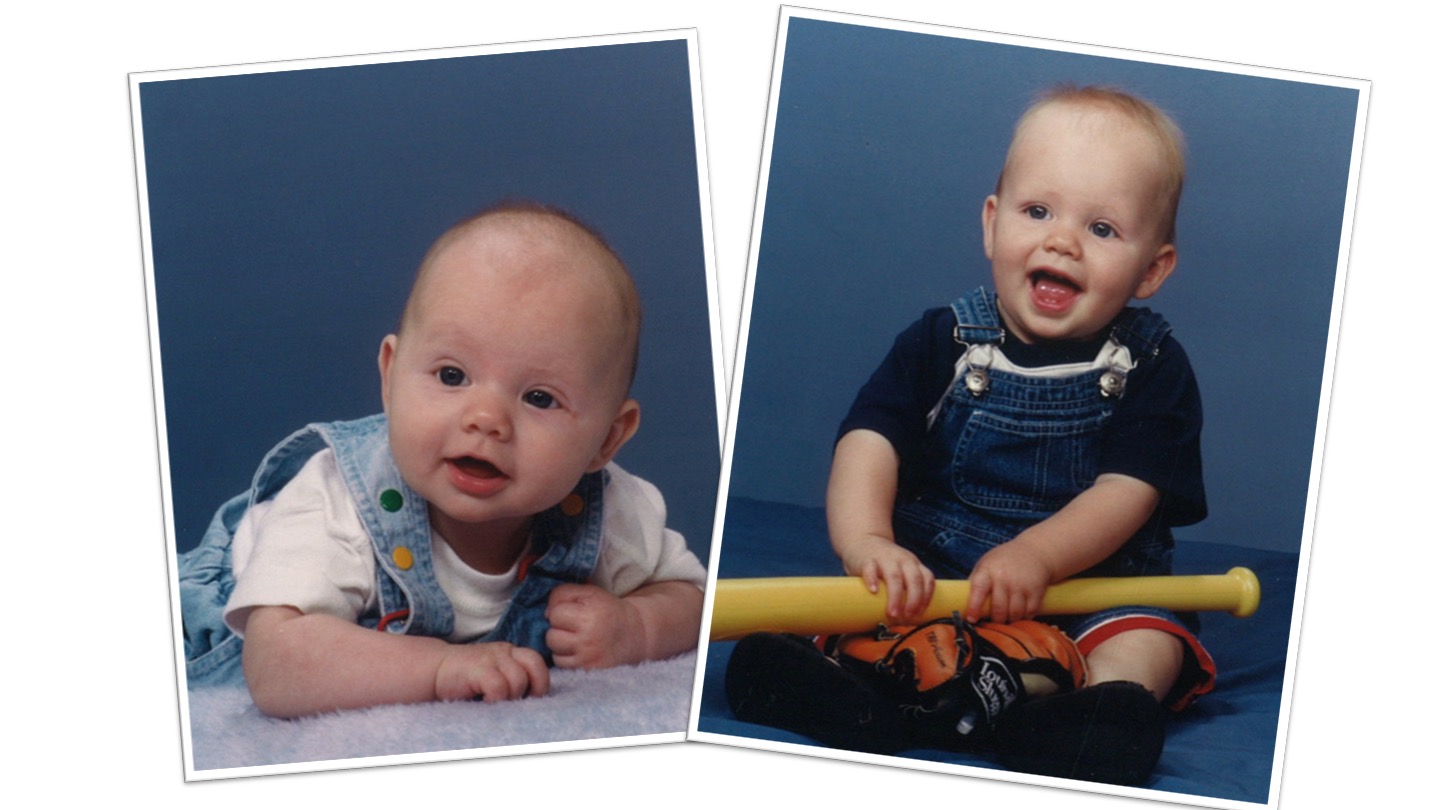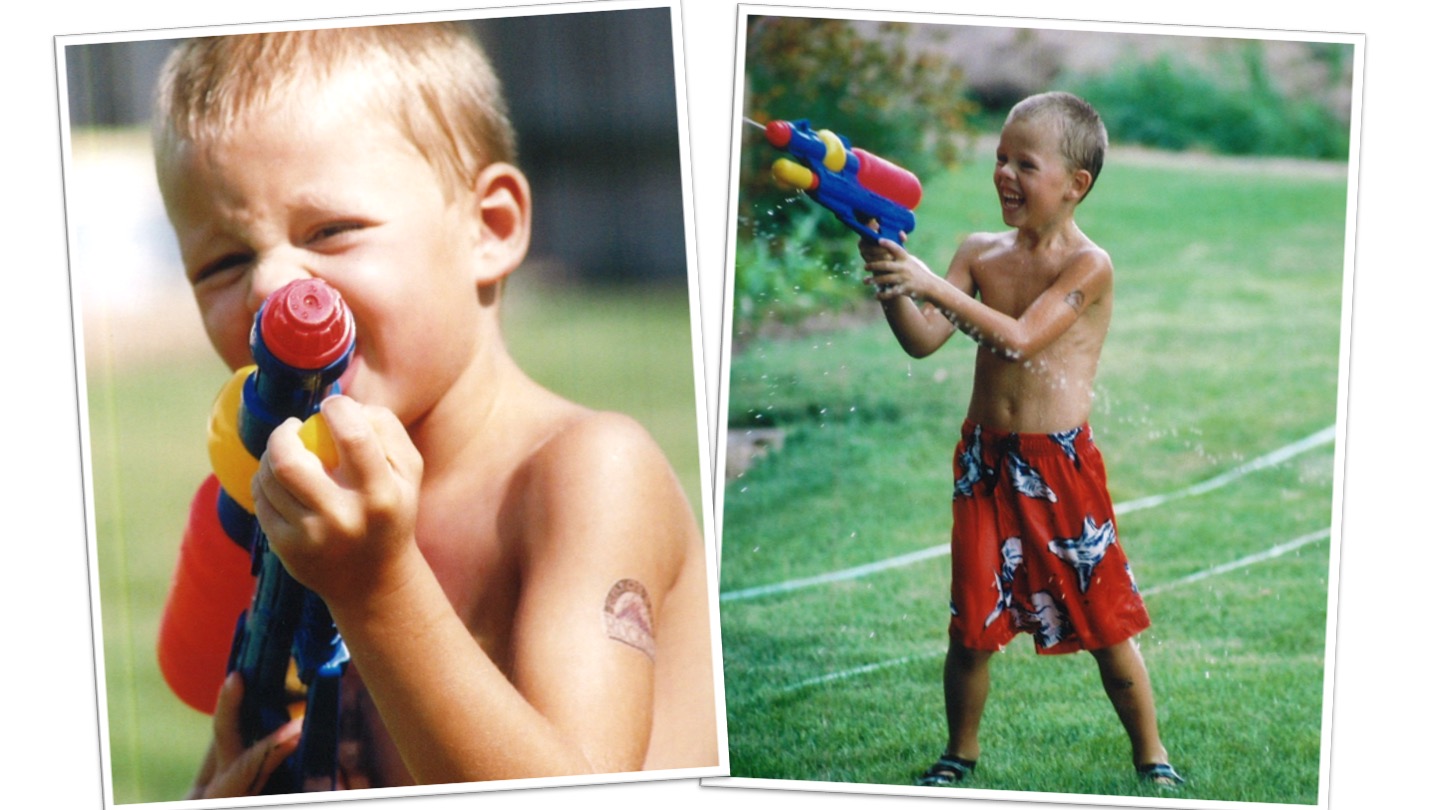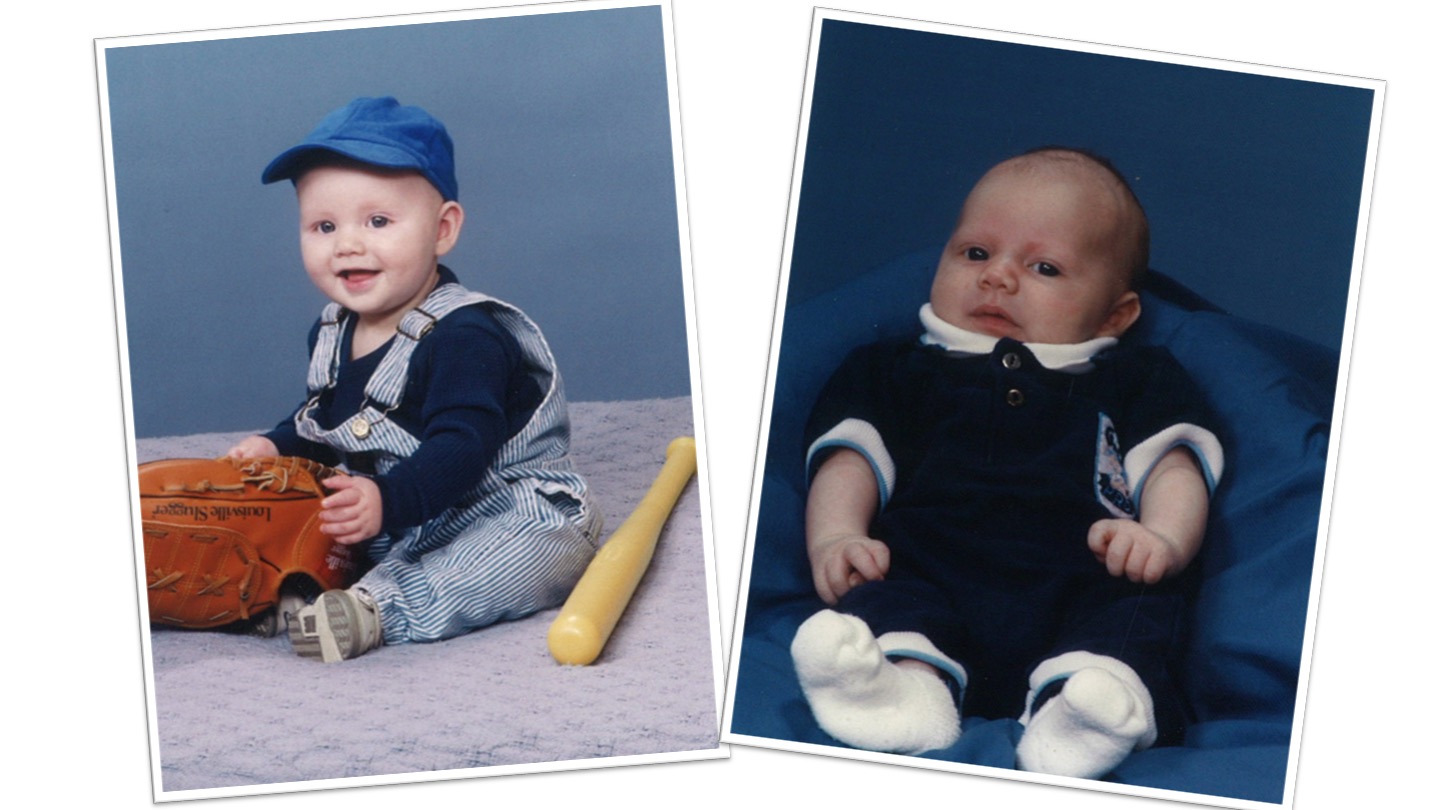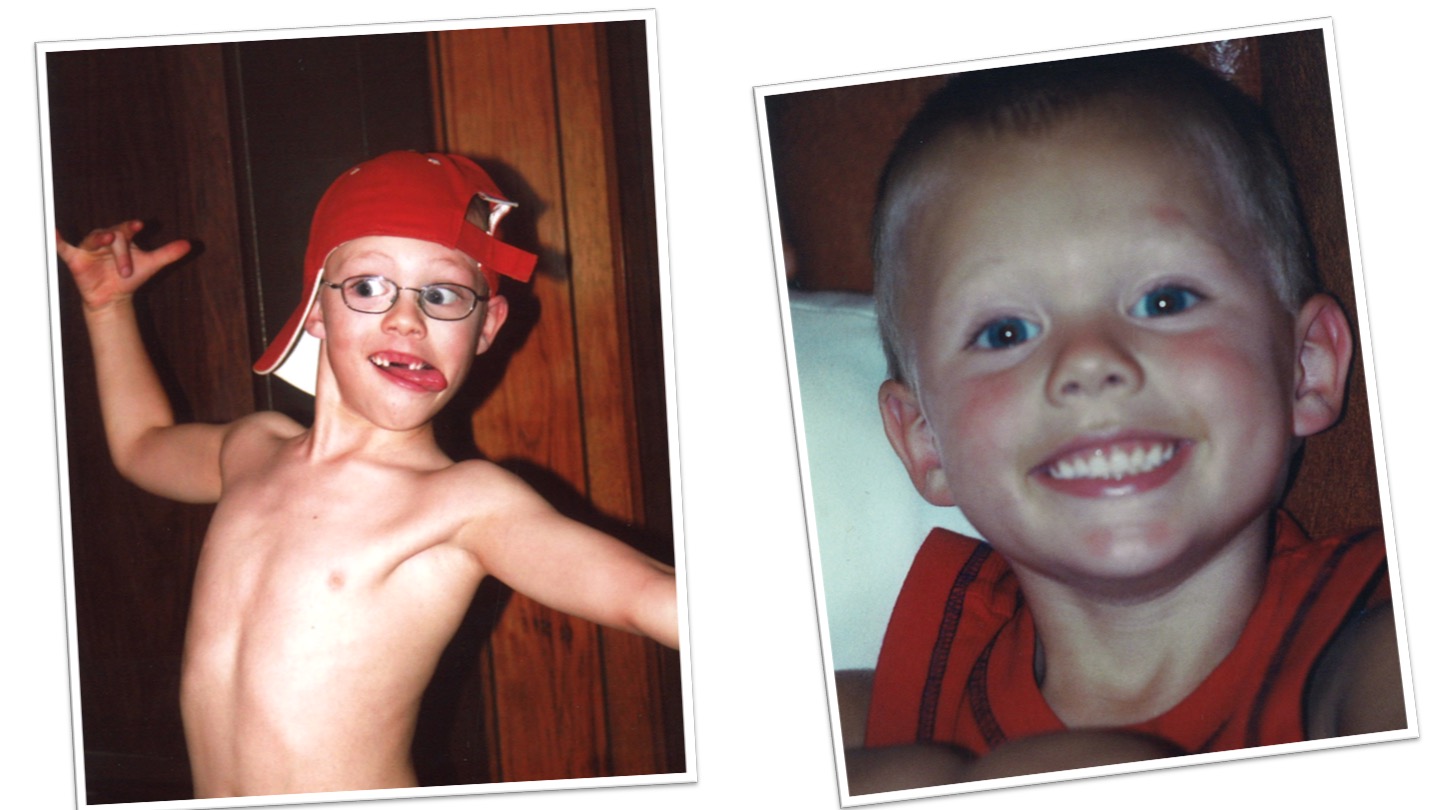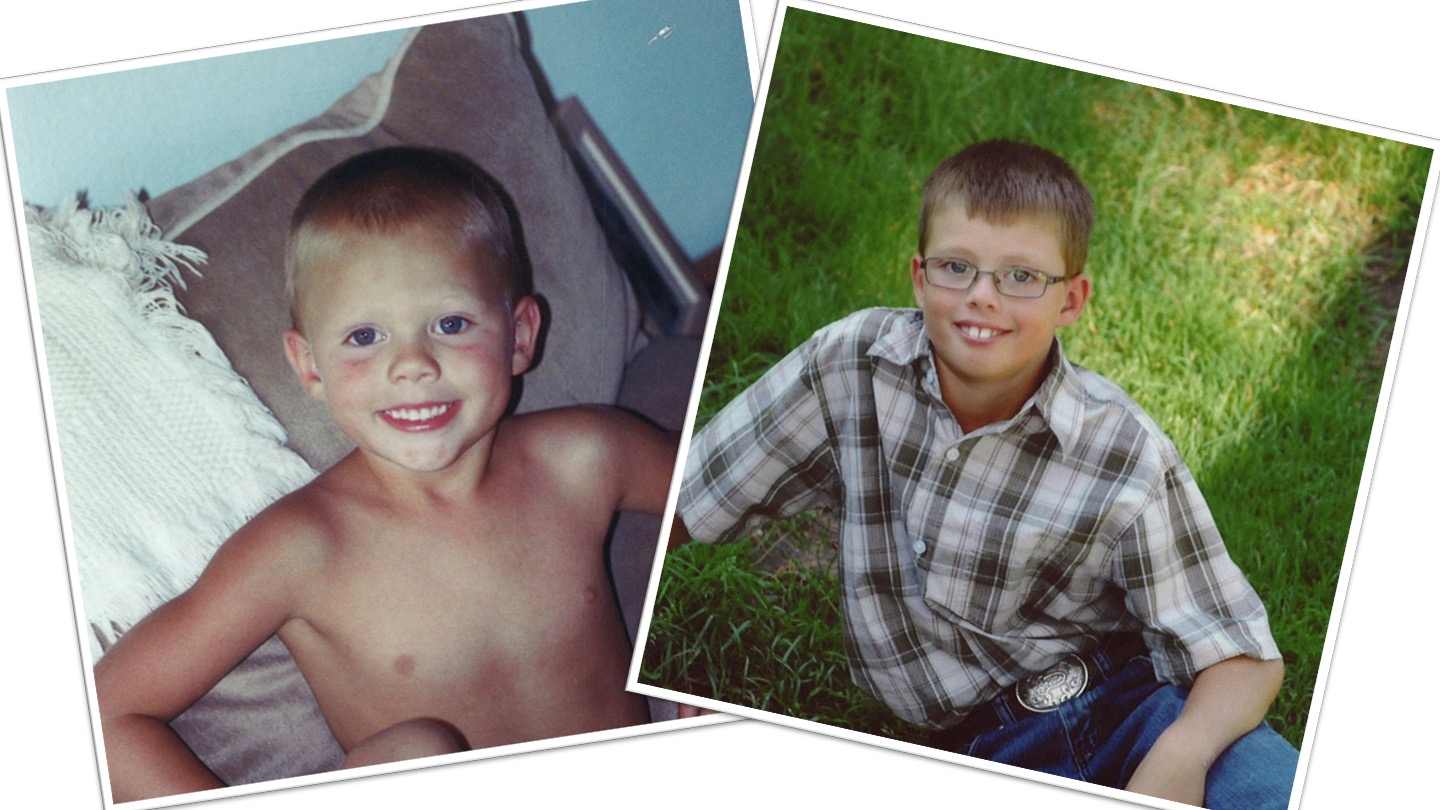 We lost Derek last year in a tragic vehicle accident. Derek Prescott was a challenging competitor who loved Track & Field and always encouraged others. His contagious smile and attitude for success pushed not only his teammates but also his competitors. He was a team player and looked for ways to help his team. Derek would have been a senior this year and is greatly missed.
Darren Horn on behalf of
Platte Valley Track & Field Team & Coaches